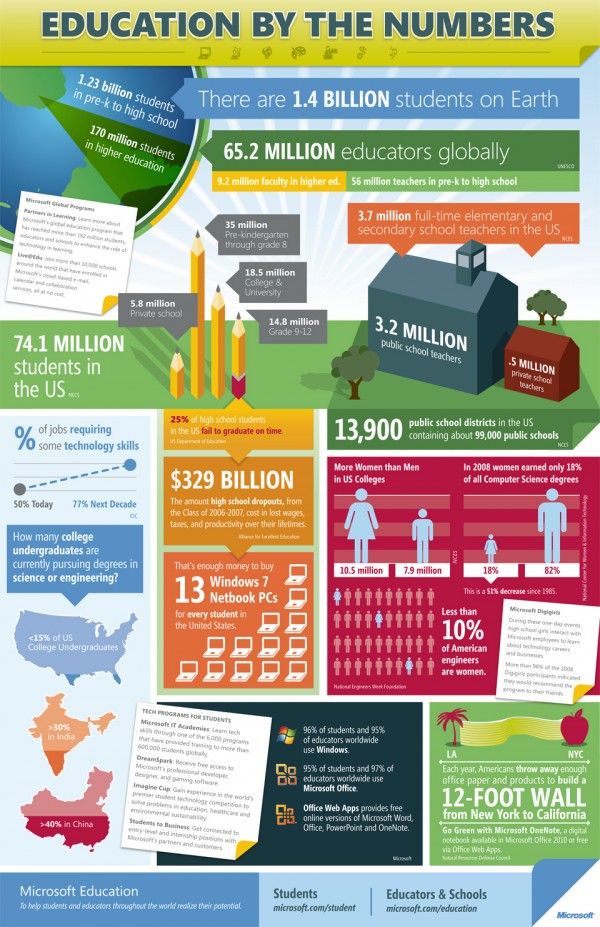 Here's a very informative blog post from Catlin Tucker called Infographics: Transforming the Traditional Research Paper & Addressing Common Core Standards , in this case using "infographics." Her post very nicely describes how to integrate technology into a Common Core aligned research paper - in this case, an infographic.* Catlin always does a great job explaining techniques in understandable, usable ways.
This post is about using infographics to address several classroom goals with one well-designed project. I like her website evaluation form, too! Take a look - you won't be disappointed.
* Infographics are visual depictions of data. If you've never created one before or want more information about how to create one, watch
this video
by Linda Braun, which will tell you all you need to know.
Common Core Connection
: integrates research writing with technology in Language Arts - and could easily be adapted to subjects like Social Studies and Science.